We have a number of retreats that we provide for leaders this includes virtual retreats
Each retreat is highly tailored to the team and longer term organisational goals. This customizing is based upon discussions with the senior team leader and/or any pre-retreat assessment.
Our retreats can range from 1 day to 1 week but an example is below;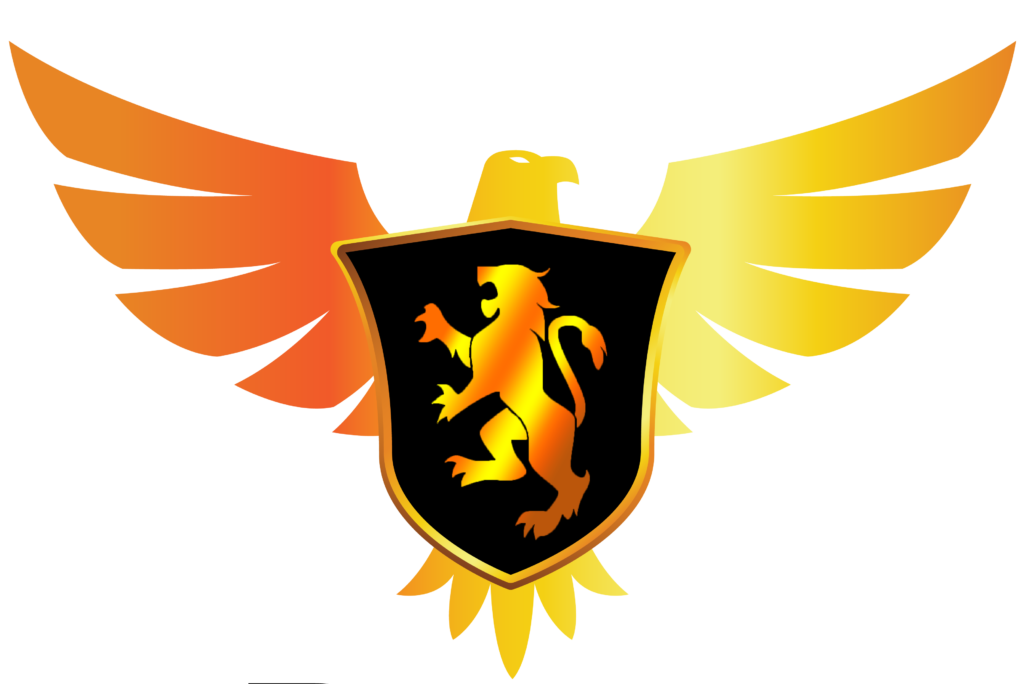 Day One (Assessment, Divergent thinking, and Brainstorming)
The Performance Balance
The Pathways framework has evolved over many years of best practices research and very successful use with hundreds of management teams. The process used here is a highly iterative one. It is tailored to the main areas that participants want to focus upon feel they need to address in more depth.
Here's the typical process used in a one or two-day workshop:
Pathways Framework
Focus and Context (Vision, Values, and Purpose)
Day Two (Convergent Thinking, Priority Setting, and Planning)
Visioning our Preferred Future
What would success look for us? We draw upon a variety of visioning techniques depending upon the group's experience and needs.
Clarifying/Reinforcing Values
This section is highly tailored to each team. In some cases, We facilitate the team through identifying their 3 – 5 core values. In other cases, current values are revised or refined. Either case is usually followed by planning for living or revitalizing the values.
Purpose
Depending upon the team/organization and priorities, this section may articulate a statement that revitalizes, summarizes, or otherwise brings alive a mission statement to engage the heart of everyone throughout the organization.
Leadership Behaviors
Agreeing on the key behaviors that will bring alive Vision/Values/Purpose. Deciding how much further to take this work in building team/organizational culture (e.g. leadership competencies, training, performance management systems, 360 feedback tools, promotion criteria, etc.)
Strategic Imperatives
Establishing, refining, or reaffirming three – five key goals for the coming year. These are strategic (high leverage) and imperative (must-do) to move the team/organization closer to their vision.
Management Team Development
An organization's culture ripples out from the dynamics of the team leading it. A team can't go to a different place while continuing to behave the same way. To change "them" the team must change "us." Drawing on thirty of experience working with hundreds of management teams, Jim tailors this section to the developmental needs of the team.
Action Planning
Throughout the two-day retreat, dozens of action ideas and issues are generated. At this stage, all these plans and ideas are clustered, prioritized, and assigned individual or team follow-through responsibilities.
Executive Team "Stump Speech"
Key communication themes or messages need to be identified and coordinated as executives leave the retreat so they are seen to be in alignment and consistent with each other. This section usually forms the base for communicating the longer-term changes and/or Improvement Plan.
Next Steps
The management team or other support professionals leave the retreat with a strong consensus, clarity of focus, and plenty of action plans to implement.
What Executive Teams Get From This Powerful Retreat Process
Organisations and Nations are only as productive as those that lead them. Its time strategize, optimize and maximize your Leadership potential.