Leadership Training Program
12 Week Online Leadership Course
12 Week Online Leadership Course This online course is ideal for budget-conscious, self-motivated individuals who aspire to become confident leaders and memorable speakers.
We are able to offer two payment options: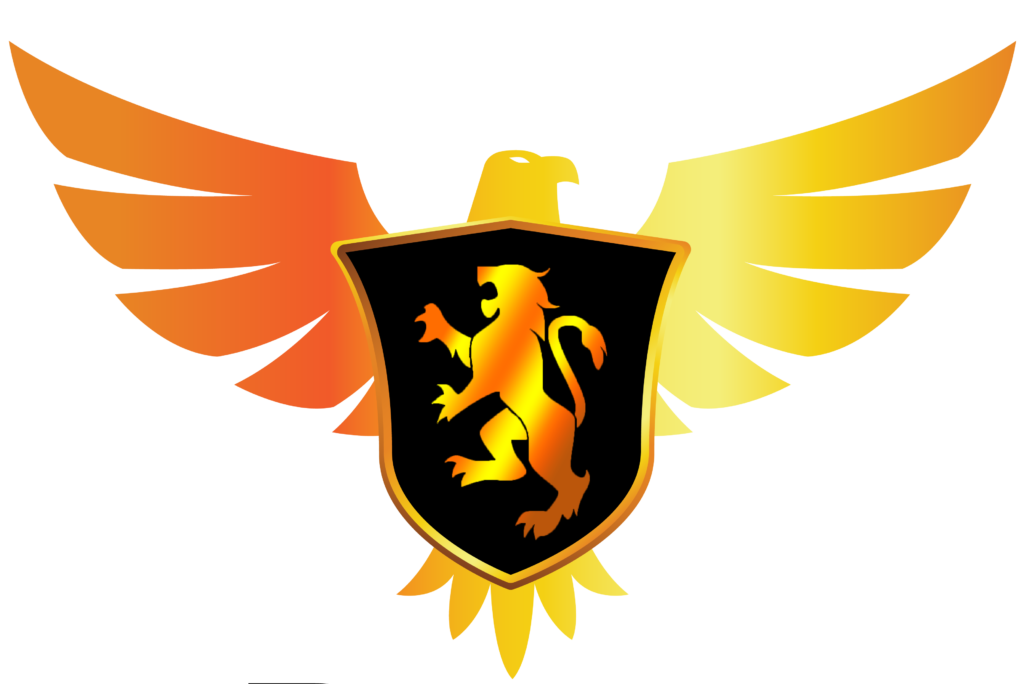 Organisations and Nations are only as productive as those that lead them. Its time strategize, optimize and maximize your Leadership potential.