To consistently raise leaders who lead with integrity, fairness, humility, and clear and honest communication.
Royal Leadership Consults provides leadership opportunities for not only our members but external clients. From leadership assessment to leadership courses offered in person as well as virtually to mentoring opportunities, be it reverse or traditional, RLC can help you meet your leadership goals and improve your leadership skills.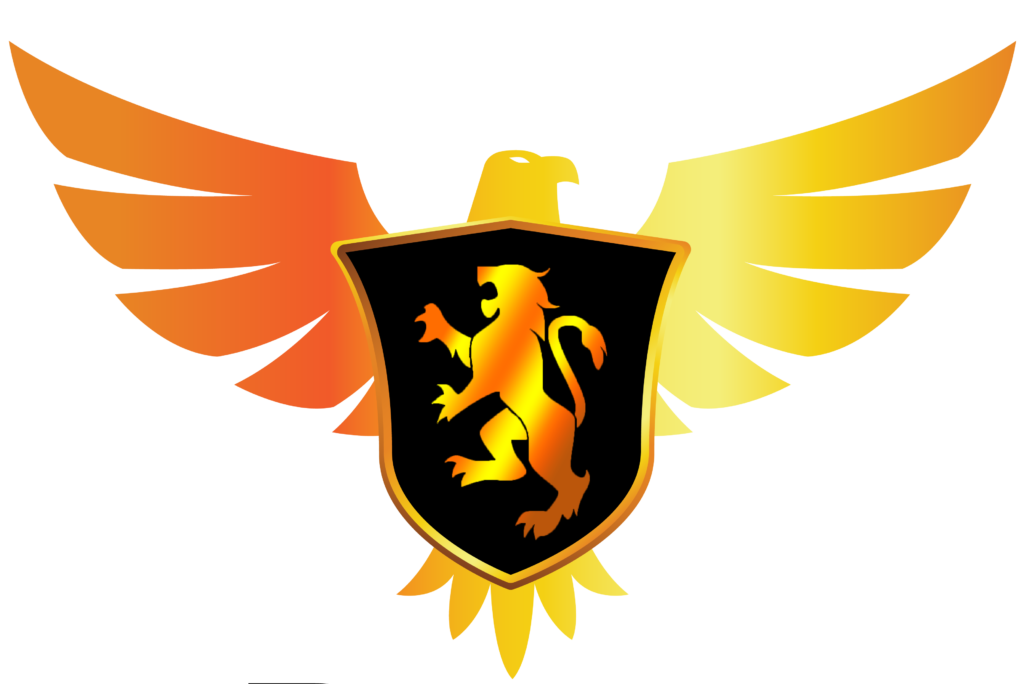 Our Values are our core beliefs as an organisation;
Organisations and Nations are only as productive as those that lead them. Its time strategize, optimize and maximize your Leadership potential.